---
PMC PROJECTS
Warehouse Project, Chennai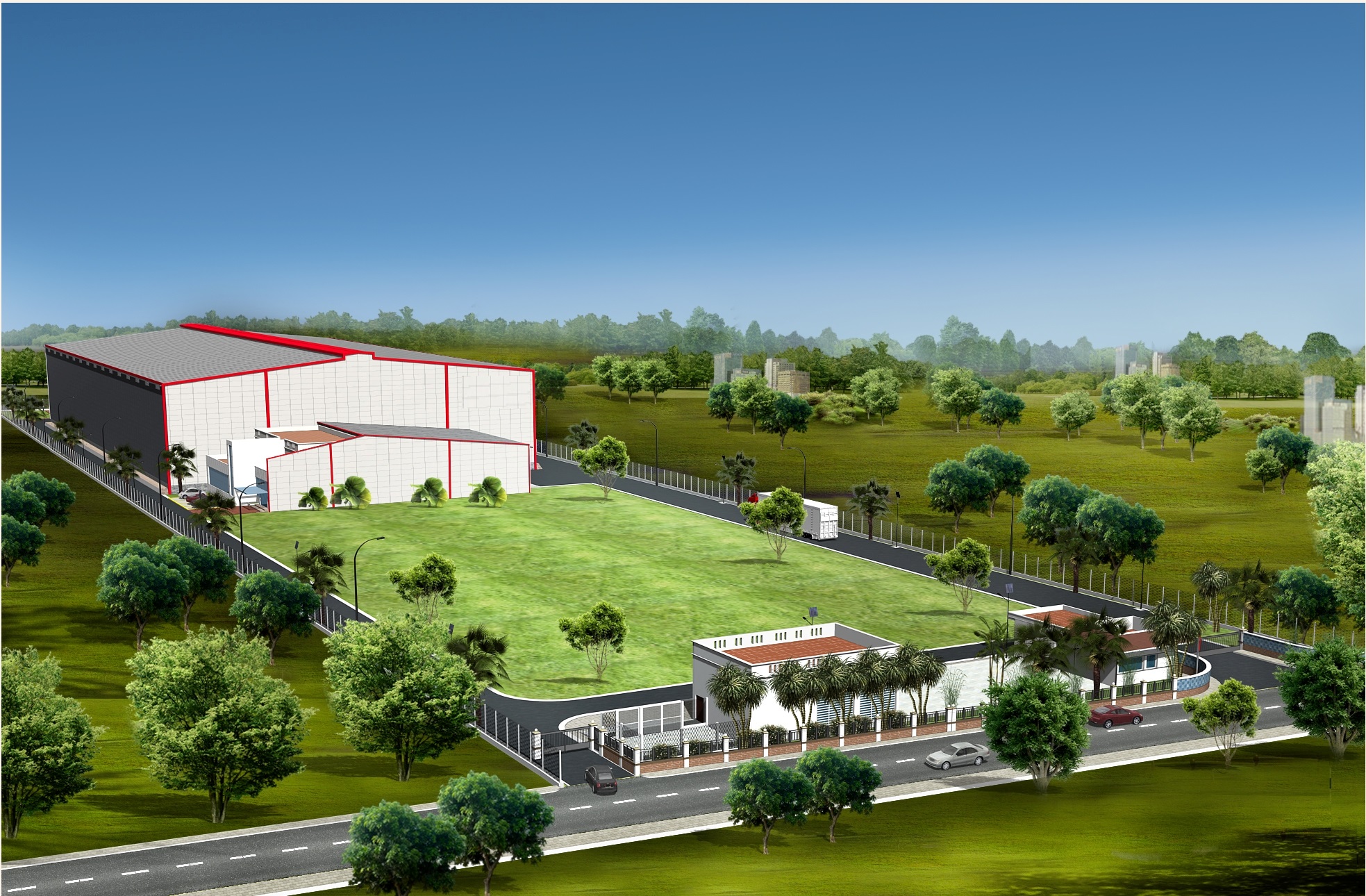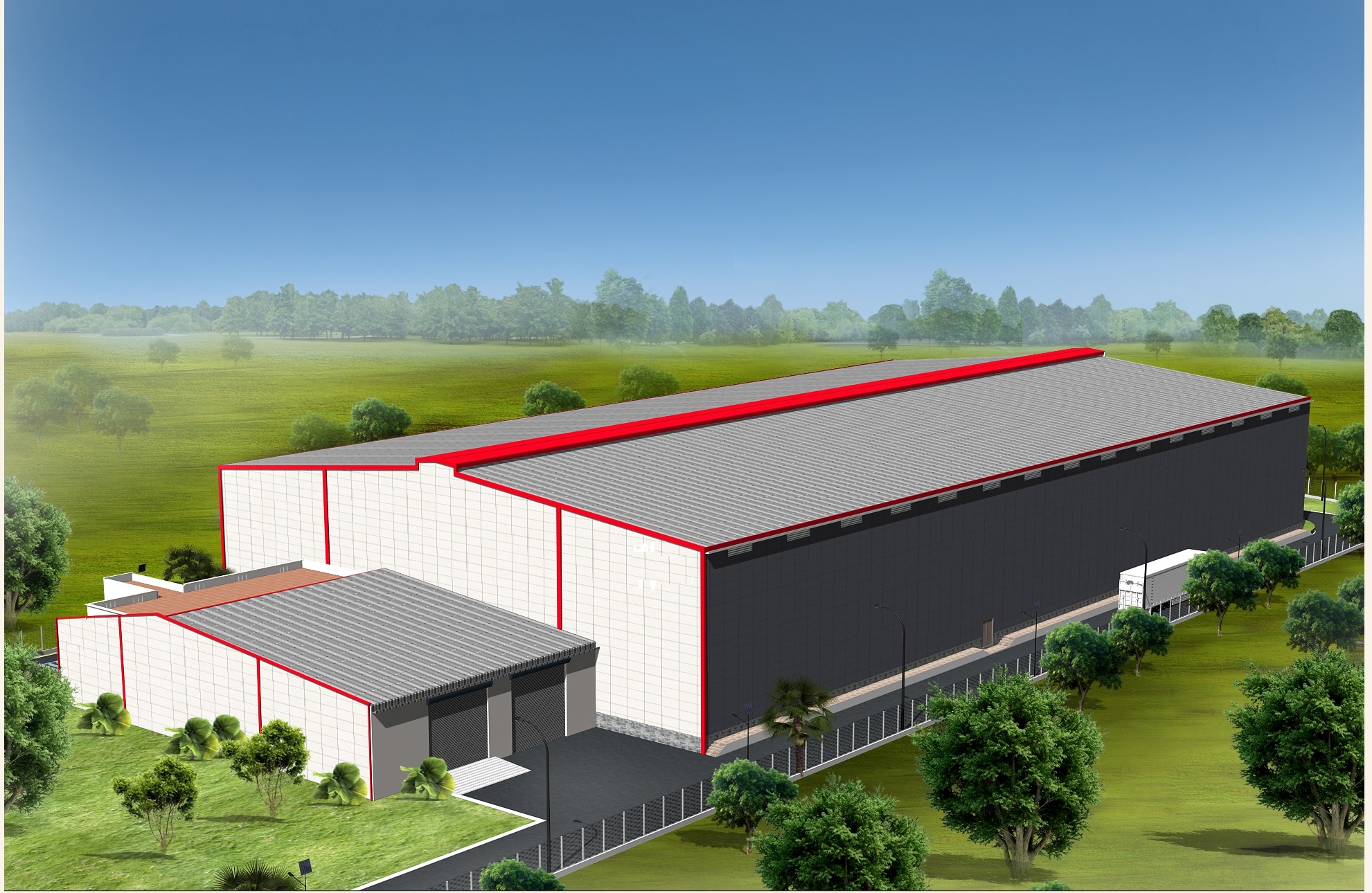 About the Project : This is 5.17 Acres of land, constructing warehouse (with PEB), office building (RCC) and other facilities (with all Electrical, Fire protection, Fire Alarm, CCTV and Network) at 3.47 Acres area.
---
Residential Project, Bangalore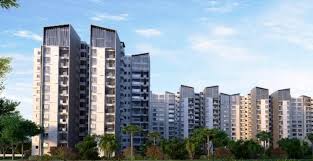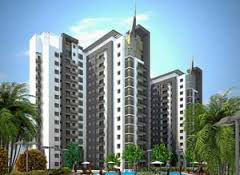 About the Project : This is a residential project, B+G+13 Floors, 5 Tower common basement.
---
Club House Project, Bangalore

---
Highway Road Project, Uttarkhant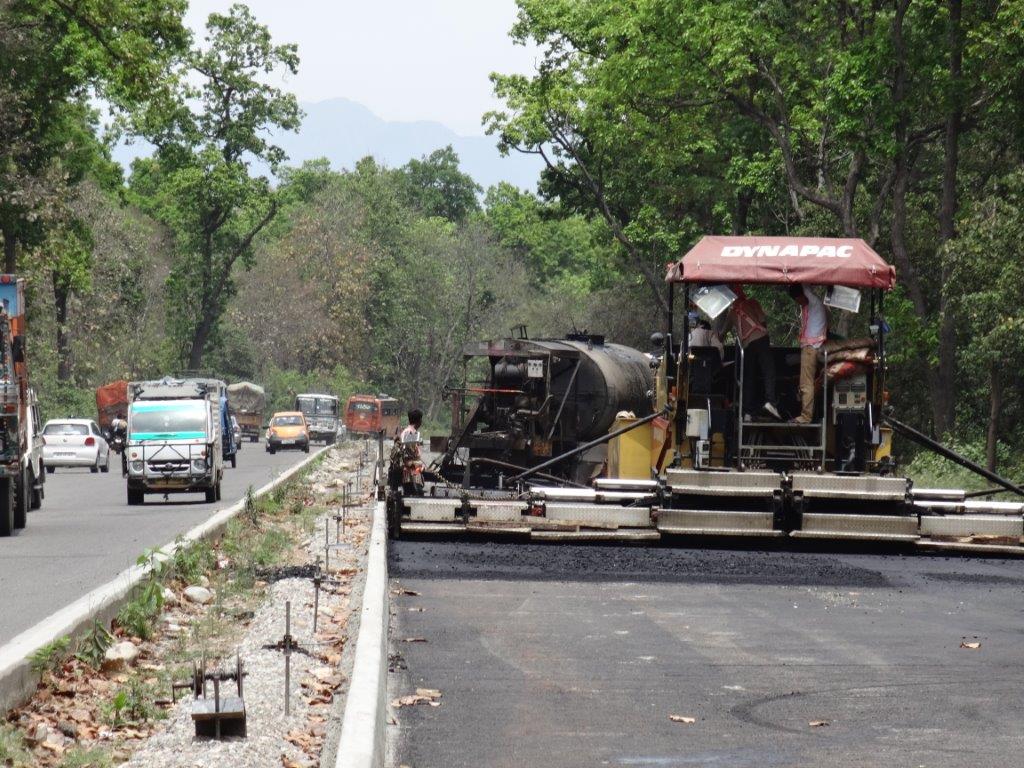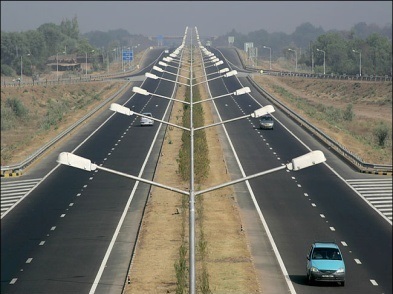 ---
Commune Properties India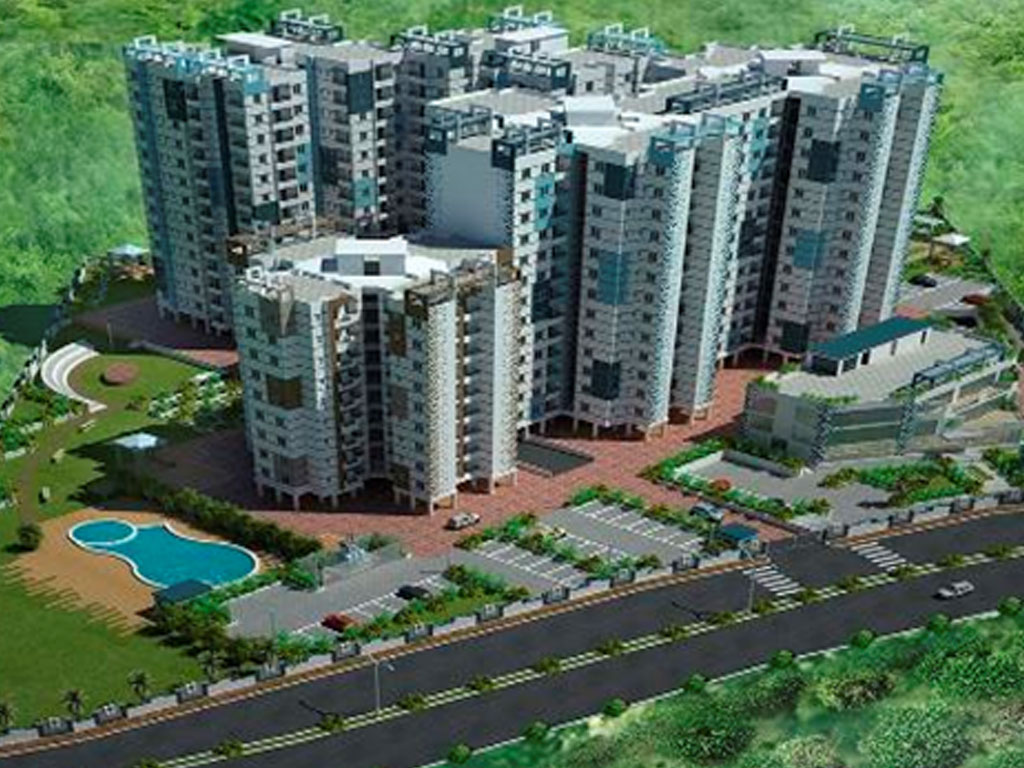 NOTE : FBA PMC WOULD LIKE TO MENTION STRONGLY THAT THE ABOVE IMAGES SHOWN ARE WITH DUE CREDIT TO THE RESPECTIVE CLIENT / ARCHITECT / DESIGNER. FBA PMC HAS ONLY USED THESE IMAGES AS A REFERENCE TO INDICATE WHERE FBA PMC SERVICES ARE INVOLVED.